Description
This was a very special project to mark the 50th Birthday of a very special woman in my life.
A huge (and heavy) table with hundreds of coins from the year of her birth set in epoxy resin.
Similar pieces can be made to order with a lead time of around 6 to 8 weeks.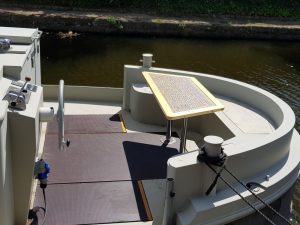 This is a video about the coins used: